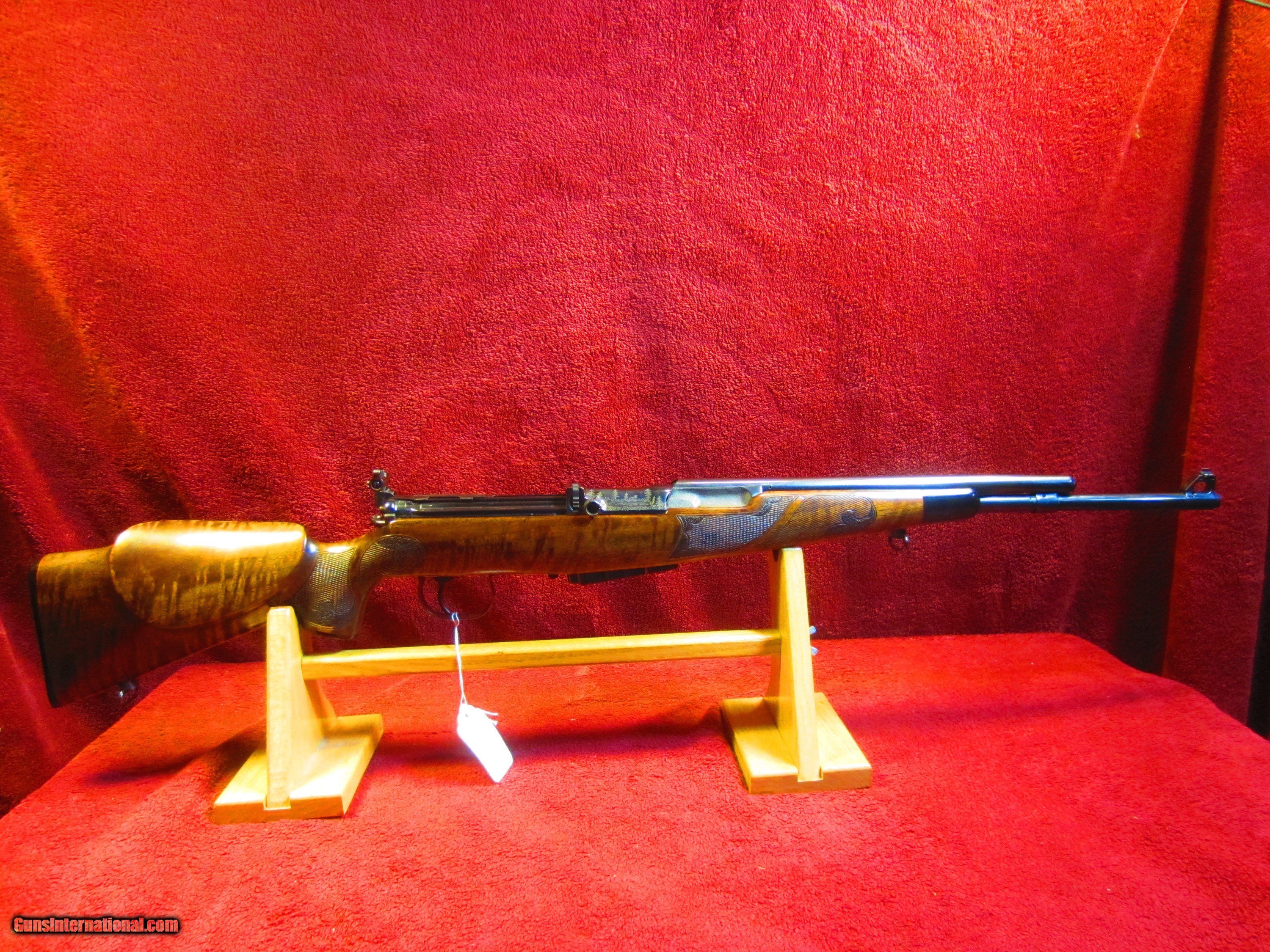 GERMAN G43 SEMI AUTO 8MM CALIBER MADE INTO SPORTERING RIFLE for sale online.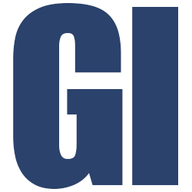 www.gunsinternational.com
Stumbled across this poor thing and felt that other people needed to have their retinas seared. Looks like bubba saw an HK SL-7 and came up with this nightmare after one too many bottles of southern comfort. I think it can be said the seller also had a little too much to drink coming up with that price.